With over 80% of ocean plastic starting on land prevention is key in protecting our oceans. Proper recycling starts with establishing a value on plastics and proper sorting and transportation of materials to a recycling center. INTCO Malaysia works closely with communities in Malaysia and around the world to encourage the collection and sorting of materials that are then processed into flakes and pellets to then be turned into new products. Let's all fight for a cleaner planet and ocean!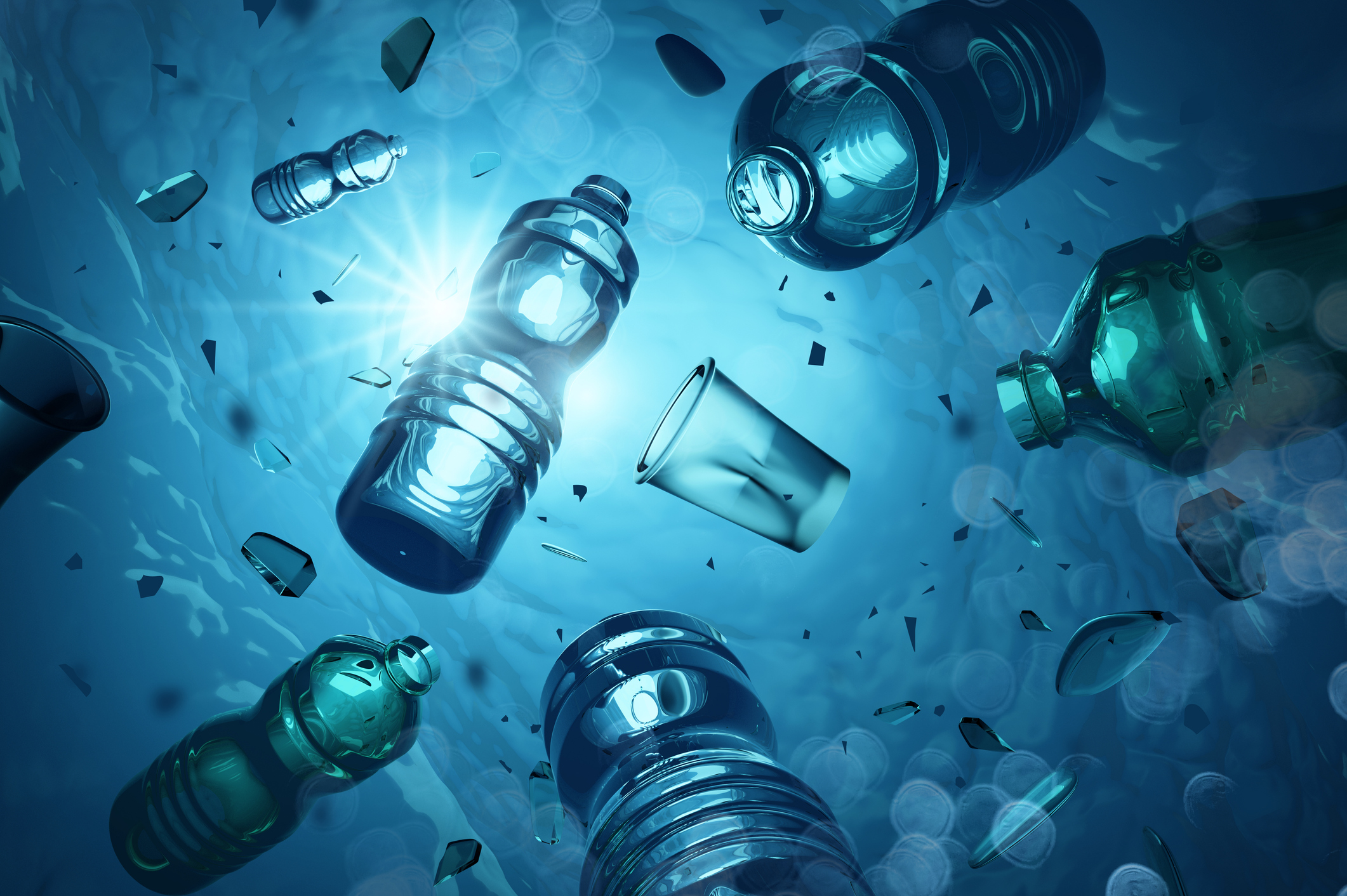 Making the Necessary Investments
INTCO Malaysia has invested RM1.3 Billion to establish an all rounded recycling facilities and most advanced bottle to bottle SSP technologies outside Kuala Lumpur. These machineries use the latest technology to bring recycled PET plastic bottle back to a food-grade quality to be used to make new food grade plastic bottles and packaging. INTCO Malaysia is a leader in providing plastic Food Grade pellets and Food Grade sheet to make packaging for some of the top brands and companies in the world. True leaders in the drive for circularity.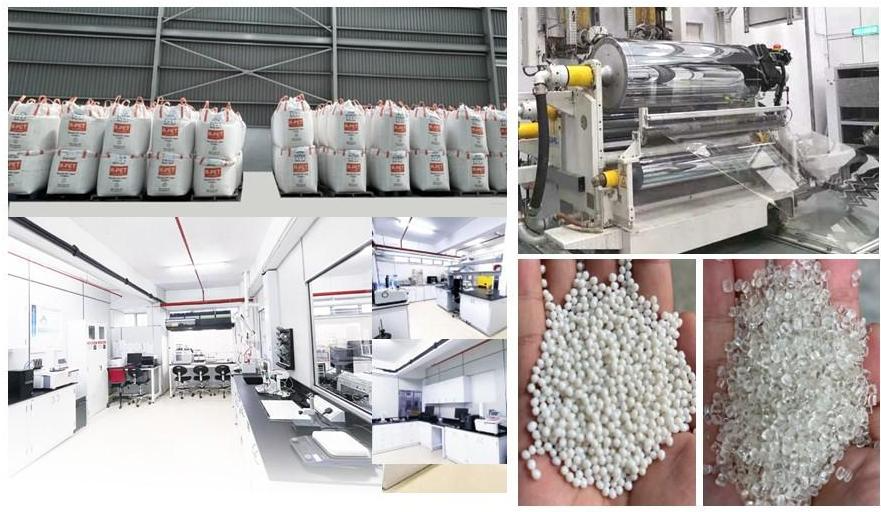 Commitment to Standards
INTCO Malaysia recently partnered with OceanCycle, a social enterprise leading the fight against ocean plastic prevention to establish and strengthen plastic collection systems in Malaysia and throughout Asia. INTCO's manufacturing and collection operations were audited by OceanCycle in May and June and together the organizations plan to elevate industry standards around the collection and processing of materials. In addition to protecting our oceans, both organizations are working together to reduce plastics flowing into landfills and being burned due to improper waste management.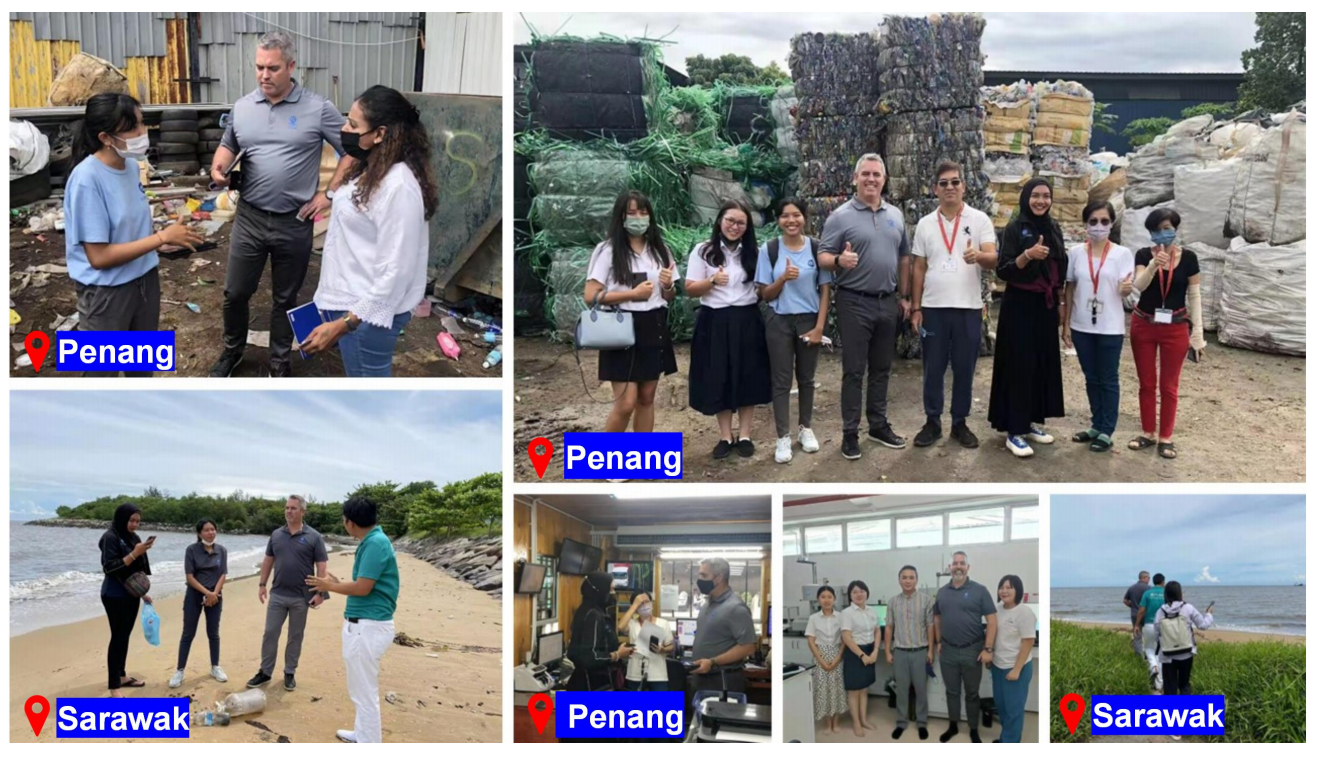 ▲ Taken in June 2022, Malaysia
Certification
In August 2022, INTCO Malaysia became the FIRST manufacturer in Malaysia to receive OceanCycle prestigious certification for ocean-bound plastics. This means that INTCO can sell products fully certified by OceanCycle by following their strict guidelines for transparency and the chain of custody of materials. OceanCycle's standards focus on proving that material is ocean-bound from an area of mismanaged waste and ethically collected (no harmful child labor or forced labor).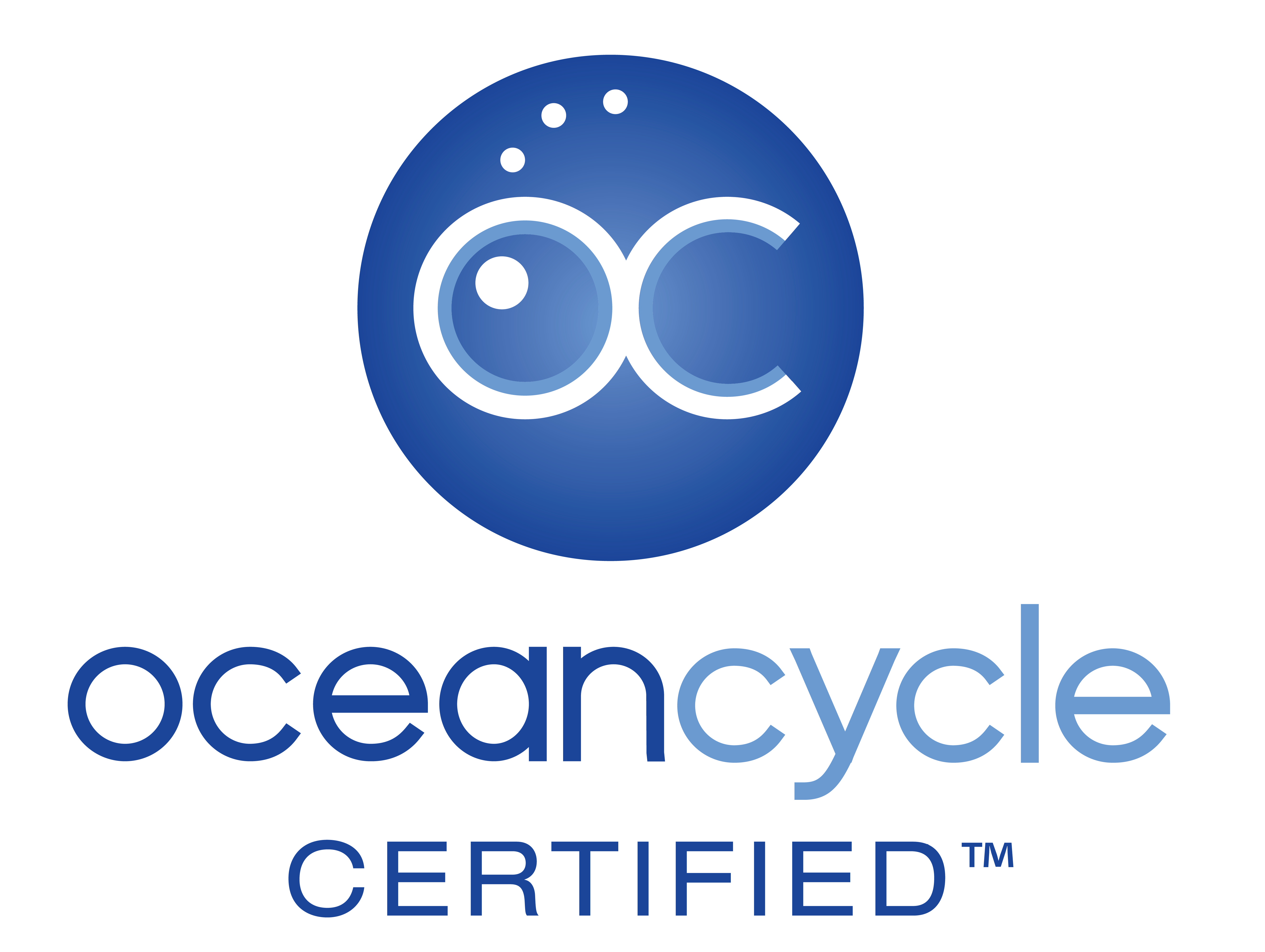 INTCO Recycling is a high-tech manufacturer of recycled products. Utilizing recycled resources, it has created a full supply chain with recirculated plastics. INTCO has established a unique business model by processing recycled plastics into fashionable consumer products. Headquartered in Zibo, Shandong, with production bases in Shanghai, Anhui, Jiangsu, Malaysia, and Vietnam. Stock Symbol 688087.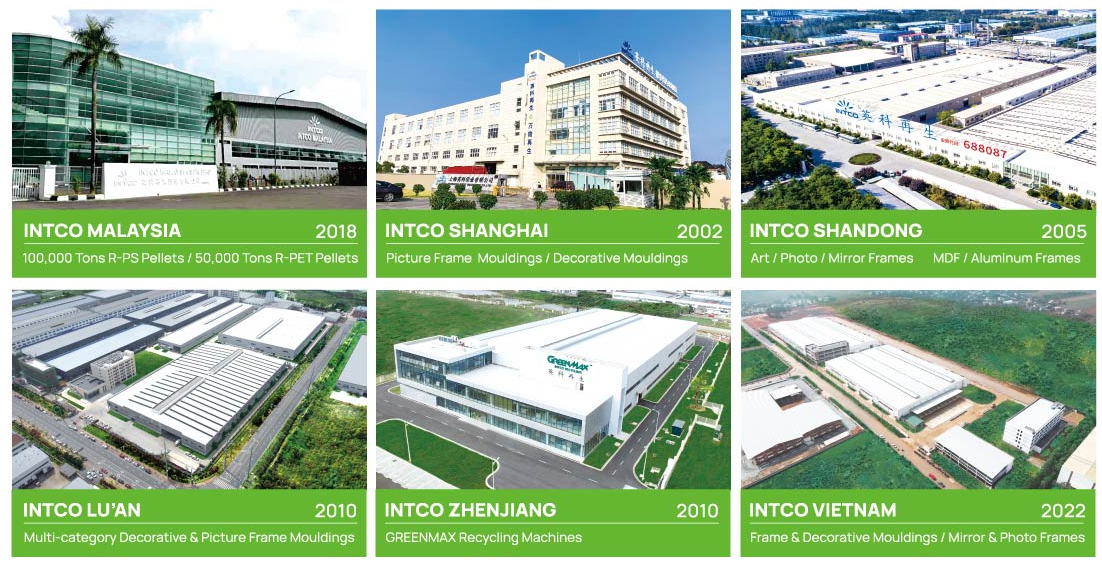 INTCO has the annual capacity to recycle 100,000 tons of EPS foam, and 50,000 tons of PET bottles, saving 450,000 tons of crude oil, sparing 2 million trees and reducing 300,000 tons of carbon emissions per year. At the present, INTCO has eliminated 2.5 million tons of global carbon emissions, reduced 3.75 million tons of crude oil expenditure, and saved 25 million trees!

INTCO responded quickly by replicating its EPS foam circular economy model to launch a 50,000 ton food-grade PET beverage bottle recycling project in Malaysia. High-purity sorting, bottle-to-bottle wash, highly effective impurity removal and other technologies are used to produce r-PET flakes, r-PET food-grade pellets, r-PET sheets, and various thermoforming r-PET products. These are applied in the food-grade plastic packaging industry, used in drinking cups, tableware, or beverage bottles, in the textile industry for clothing, shoes, bags, suitcases, and even in the automobile industry for vehicle interiors, accessories and engine components. Products have obtained FDA and EFSA approval.

In the future, INTCO will take advantage of its full supply chain integration in plastic recycling to expand its r-PS pellets to 300,000 tons per year, and r-PET pellets to 1 million tons per year. It will also enlarge its "plastic family" by expanding its business horizontally to PE, PP, and HDPE. Driven by proactive innovation, INTCO will continue its advancement of plastic recycling technologies to become a global leader in resource recycling, and contribute to sustainable development in the new global carbon economy!
Click Here to Browse Our Corporate Video
Renewing the World with INTCO Recycling!